Welcome to the Arab American Democratic Club
Give your Vote a Voice
AADC hosts many events including forums in which candidates for public office can address the Arab American Community in Chicagoland, Northern Illinois and our followers on social media where we often broadcast our events live on Facebook.
Our mission is to support the best qualified candidates for election to public office and to serve as a forum for all Democratic candidates.
Our community forums have attracted candidates and elected officials from every level of government including U.S. Senators, Governors, Congress members, Legislators, County and Municipal offices.
We hope you will join us at our upcoming events and learn about the candidates who seek to represent you.
===== Events =====
May 11, 2023 Property Tax Appeal workshop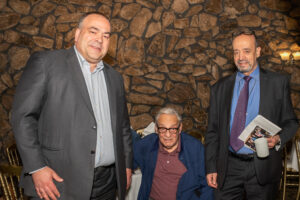 The Arab American Democratic Club co-hosted a property tax appeal seminar with several Arab American Organizations including the the Arab American Association of Engineers and Architects (AAAEA), and AMVOTE.
Nearly 100 people attended the event at Nikos Banquets in Bridgview on Thursday, May 11, Illinois where Cook County Assessor Fritz Kaegi described the property tax appeal process.
Click here to view more photos on AADC Facebook
Feb. 13, 2023 Candidate's Forum & Brunch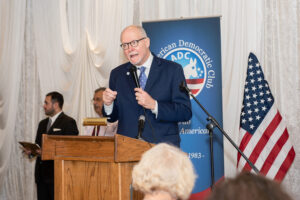 May 15, 2022 Candidate's Forum & Brunch
Click here to read about the event
Enjoy this Video promo for the Arab American Democratic Club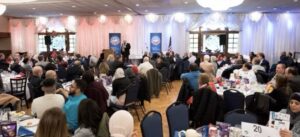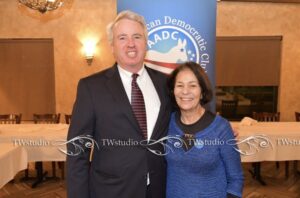 (You can visit this website by using either ArabAmericanDemocraticClubIL.com or ArabDemocraticClub.com)