Welcome to the Arab American Democratic Club
Give your Vote a Voice
AADC hosts many events including forums in which candidates for public office can address the Arab American Community in Chicagoland, Northern Illinois and our followers on social media where we often broadcast our events live on Facebook.
Our mission is to support the best qualified candidates for election to public office and to serve as a forum for all Democratic candidates.
Our community forums have attracted candidates and elected officials from every level of government including U.S. Senators, Governors, Congress members, Legislators, County and Municipal offices.
We hope you will join us at our upcoming events and learn about the candidates who seek to represent you.
EARLY VOTING BEGINS MARCH 30, 2023
for the April 4, 2023 non-Partisan General Election
Click here to read our endorsements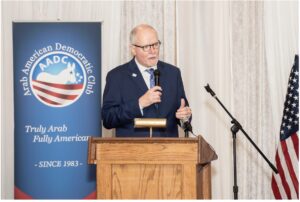 The Arab American Democratic Club and its board STRONGLY ENDORSE Paul Vallas for Mayor of Chicago. Paul Vallas demonstrated his deep understanding of the needs of the Arab American Community and has been at our side since Day One. We believe that under Mayor Vallas, the City of Chicago will not only be stronger economically and safer from rampaging crime, with a stronger police force, but that Arab Americans will be given the equal access and respect that past mayors like Rahm Emanuel and Lori Lightfoot have denied to our community.
We URGE YOU TO VOTE FOR PAUL VALLAS on APRIL 4
===== Past Events =====
Feb. 13, 2023 Candidate's Forum & Brunch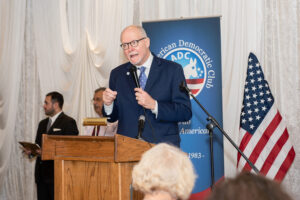 May 15, 2022 Candidate's Forum & Brunch
Click here to read about the event
Enjoy this Video promo for the Arab American Democratic Club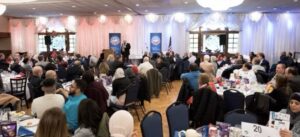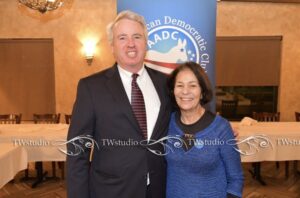 (You can visit this website by using either ArabAmericanDemocraticClubIL.com or ArabDemocraticClub.com)
342 total views, 5 views today